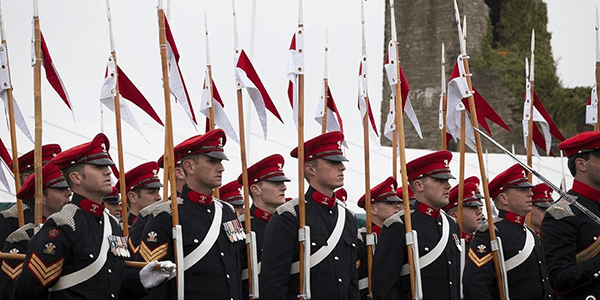 Amalgamation
The Regiment was formed by an amalgamation of The Queen's Royal Lancers and 9th/12th Royal Lancers (Prince of Wales's) on 2 May 2015. The amalgamation was announced in July 2012, and the regiment was formed with an amalgamation parade before the colonel-in-chief, Her Majesty the Queen, at Richmond Castle on 2 May 2015. On 5 April 2017, to mark her 70th anniversary as colonel-in-chief of The Royal Lancers and its predecessors, The Queen granted the regiment the honorific suffix "Queen Elizabeths' Own", to recognise their service to Queen Elizabeth II and Queen Elizabeth The Queen Mother.
Presentation of a new Guidon on 5th April 2017 by Her Majesty the Queen.
This quote from Her Majesties speech,
"To mark my 70th anniversary as your Colonel in Chief I should like to grant you a further distinction – that of a honorific suffix to The Royal Lancers – (Queen Elizabeths' Own) – in recognition of your loyal service to me and my mother, Queen Elizabeth. "
The Regiment will now be known as The Royal Lancers (Queen Elizabeths' Own)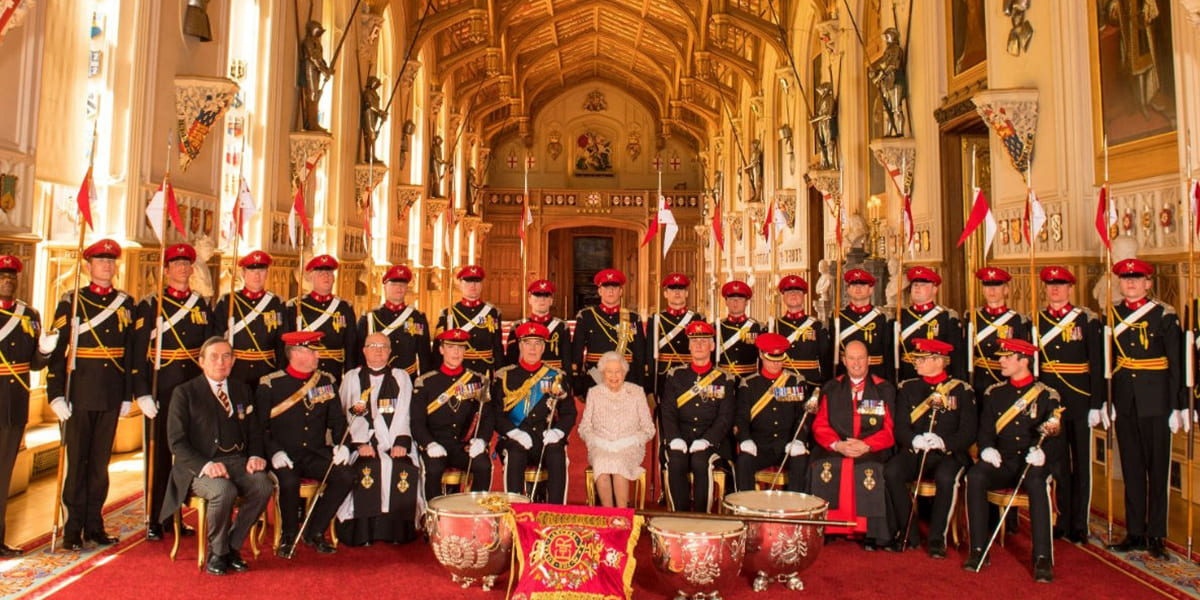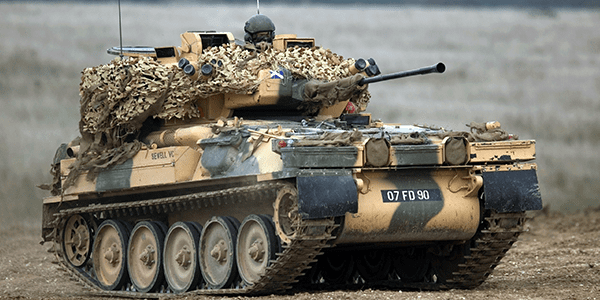 Wearing The Skull And Crossbones With Pride
The Royal Lancers are an armoured cavalry regiment in 1 Armoured Infantry Brigade. Its famous skull and crossbones Motto (cap badge) is one of the most recognisable in the British Army and represents its motto: 'Death or Glory'.
Our Role
As a reconnaissance regiment, The Royal Lancers are the eyes and ears of the Army. Its role is to provide a continuous stream of timely, accurate information to commanders so they can make important tactical decisions.
As well as reconnaissance, soldiers in The Royal Lancers are trained to fight enemy combatants using a wide range of equipment, from Sharpshooter rifles and machine guns to mortars and anti-tank missiles.
They get around the battlefield using the CVR(T) Scimitar, an armoured reconnaissance vehicle, and the Panther protected patrol vehicle.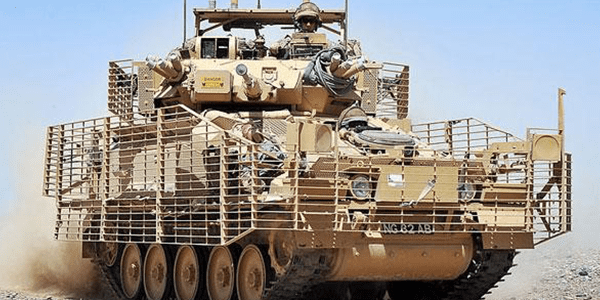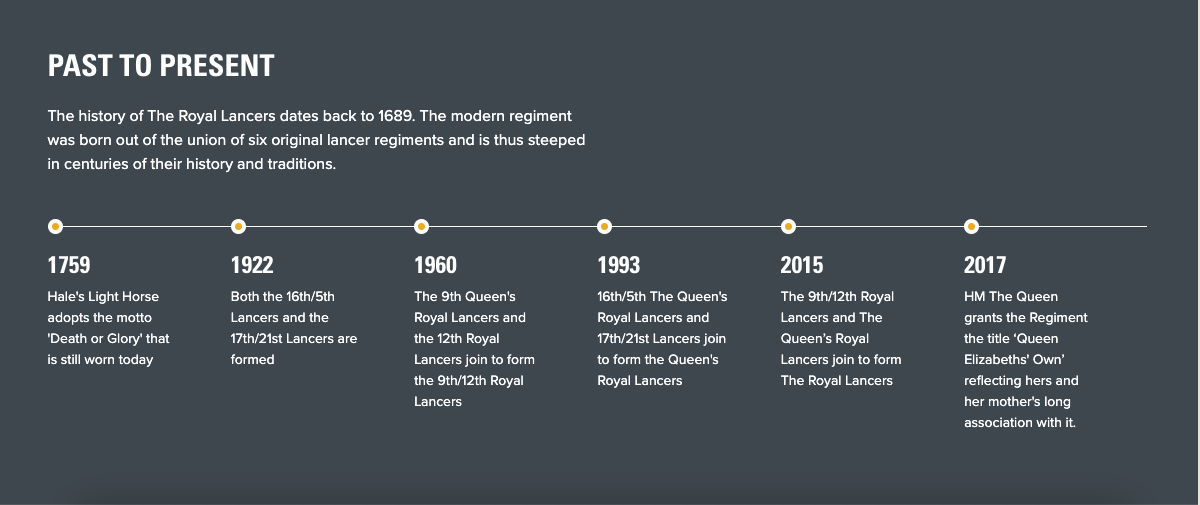 More Information to Follow